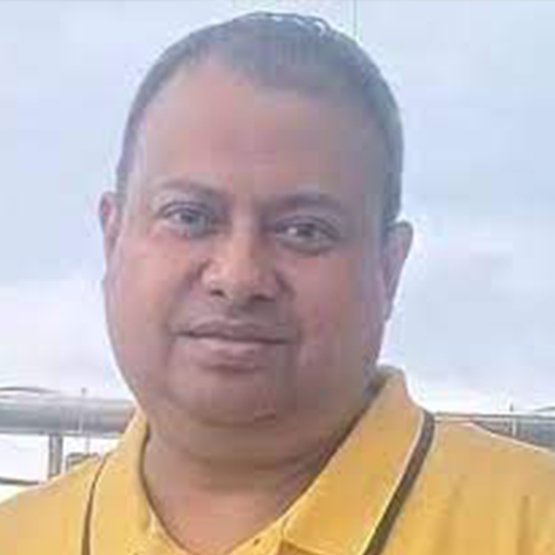 Parthiv Dhar
Parthiv Dhar is a typical 70's edition from Shillong , brought up in Guwahati. He is an alumni of KV , Khanapara, Guwahati and VRCE Nagpur (renamed VNIT). After successful stints with a couple of MNC's, he shifted to Indian Oil in 1999 and since then has gained appreciable experience in supply chain management, operations, sales and infrastructure development . He is also a Certified Petroleum Manager.
One of his biggest professional achievements was his inspiring leadership in ensuring uninterrupted supplies of LPG to households in Assam 24×7 during the first phase of COVID 19, earning accolades all round.
When he is not listening to Kishore Kumar, he researches on Netaji Subhas Chandra Bose and plans to bring out the real contribution of India's liberator in India's fight for independence through his proposed book for children. His blogs on Netaji are amongst the popular once read in India
Kishore Kumar-The Ultimate Biography is his first book partnered with close friend Anirudha Bhattacharjee.