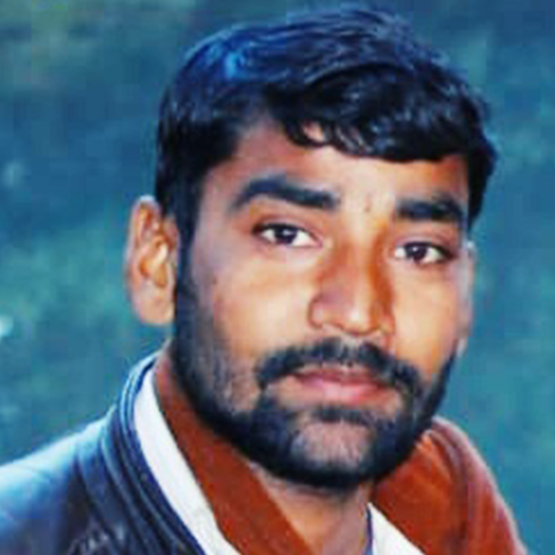 Mungeswar Sahoo
Mungeswar Sahoo is a writer who works actively in the field of development. After completing his Masters in Political Science, he has been working as the Community Coordinator for Jharkhand State Livelihood Promotion Society, a nodal agency for effective implementation of livelihood promotion in the state as well as the implementation of the National Rural Livelihood Mission Project in the state of Jharkhand. He contributes articles and poems in Nagpuri (Sadri) regularly to Prabhat Khabar.
Venue Details
GET DIRECTIONS TO
THE VENUE
Venue
Audrey House, Ranchi
How to get there
Click here
Sponsors
FAQs
CAN ANYONE ATTEND THE EVENT?
Yes. All are welcome. However, no mask, no entry.
IS THERE ANY ENTRY FEE?
No. Entry is free.
WHAT TIME IS THE EVENT FROM?
11:00 a.m. onwards.
WHAT DATES WILL IT BE HELD ON?
December 10-11, 2022.
WHERE WILL IT BE HELD?
Audrey House, Kanke Road, Ranchi.
CAN WE GO TO MEET AND GREET THE AUTHOR?
Yes. Authors will be available to sign copies of their books. COVID protocols will need to be strictly followed.
CAN WE INTERVIEW AUTHORS COMING FOR JHARKHAND LITERARY MEET 2022? IF YES, WHO IS THE CONTACT PERSON?
Yes. Please get in touch with Eastmen Communications. The contact persons are Saibal Dutta on 9903999066 and Amlan Roy on 9830347635.
Can anyone attend the event?
Lorem, ipsum dolor sit amet consectetur adipisicing elit. Voluptatum quae officia adipisci veritatis officiis! Dolorem doloremque dolores, optio voluptatem assumenda suscipit, fugiat blanditiis quo commodi velit ipsa placeat accusantium, repellendus incidunt recusandae atque tenetur. Aliquam consequuntur in consequatur, error cum natus esse doloremque repellat placeat et doloribus qui minima voluptates.
INSTAGRAM
This error message is only visible to WordPress admins
Error: No connected account.
Please go to the Instagram Feed settings page to connect an account.
FACEBOOK