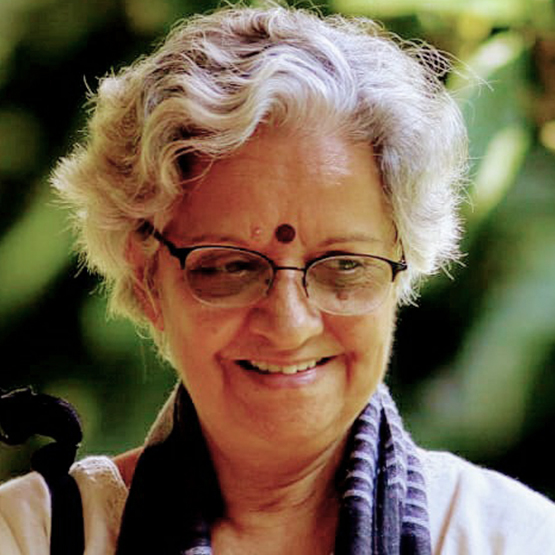 Sudha Arora
Sudha Arora, a feminist fiction writer, poet, activist and journalist, is a gold medallist from Calcutta University.
A lecturer in Jogmaya Devi college, and Shikshayatan College, Calcutta from 1968-1971, she has been associated with women counselling centers after moving to Mumbai in 1992.
Best known for her book Ek Aurat Ki Notebook and Kam Se Kam Ek Darwaza, she is the author of fourteen short-stories collections, two poetry collections, a novel and three books of articles on women's issues. Her work has been translated into other languages and adapted for television, stage and films.