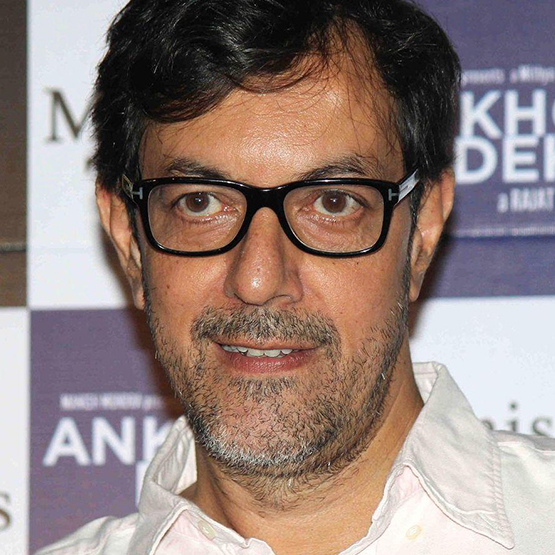 Rajat Kapoor
Rajat Kapoor is a versatile actor, writer and director. Kapoor started with acting in parallel cinema making his debut in the 1989 Kumar Shahani film Khayal Gatha. Later he began writing and directing. His directorial debut was the movie Private Detective: Two Plus Two Plus One (1997).
In 2001, Kapoor got his big mainstream break in Dil Chahta Hai. Since then, he has written, directed and appeared in many critically acclaimed films including Corporate, Bheja Fry, Siddharth: The Prisoner, Iti Mrinilani (Bengali Film) and also as Muhammad Ali Jinnah in a UK television film The Last Days of the Raj in 2007.
In 2003, he wrote and directed the independent film Raghu Romeo which won the National Film Award for Best Feature Film in Hindi. Kapoor has two more National Awards to his credit, first for non-feature documentary, Tarana, then for his short, Hypnothesis.