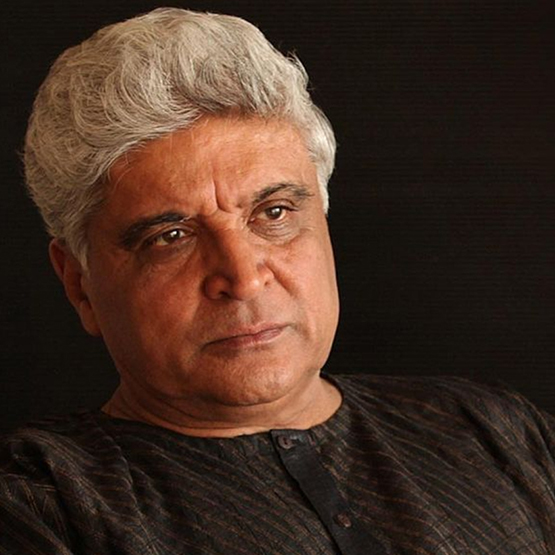 Javed Akhtar
Javed Akhtar is an Indian poet, lyricist, screenwriter and political activist. Known for his work in Hindi cinema, he has won five National Film Awards and received the Padma Shri in 1999 and the Padma Bhushan in 2007. He has won the National Film Award for Best Lyrics five times and the Filmfare Award for Best Lyricist eight times.
Javed Akhtar is also a respected social commentator and activist. He has written a large number of poems against communalism, social injustice, National Integration and for Women's Rights. Ministry of Human Resource Development has declared his song, beckoning the misguided youth to come forward and build the country, the National Anthem for Youth in 1995.
Javed Akhtar has been Nominated to Rajya Sabha as Member of Parliament by President of India 2010. He was the leading force behind the recently passed Copyright Amendment bill that restores dignity to lyrics and music composers and gives them what is rightfully theirs in terms of royalty.